Recognize your target leads and launch your marketing campaigns with Custom Data Acquisition
Custom Data Acquisition helps you to know your customers and target audience much better and boost your marketing ROI. Now you can analyze and segment your target data and also categorize your key customers. Connect with your niche targeted market with detailed customer or prospect information.
Custom Data Acquisition service helps you find the right decision makers from your targeted company and get in touch with them the way you want your marketing campaign to proceed.
Automated and Manual process
We follow a combination of manual and automated process that enhances our entire data acquisition process. Moreover, you can custom build the list as per your business requirements.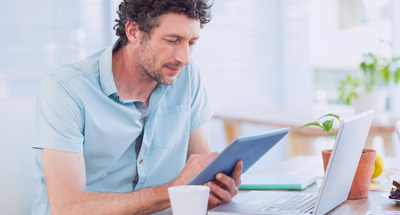 It's important to connect with your niche market that is segmented and highly-targeted. We help you provide details of a customer's demographics, purchase history, industry and org background and more.
Getting direct access to corporate-hierarchy and their contacts is like getting goldmine
Get to know your customers or prospects through detailed profiling and segmentation
Increase ROI with targeted and refined communication with your leads
Create long-term relationship with your clients with complete knowledge of your customers
Set distinct buyer groups so that you can personalize your messages and pump up your marketing campaigns
Looking for more specific services or help?