Our marketing database
helps you to acquire customers
around the world.
Start conversation with 44 Million top decision makers. Use 36 data intelligence points of demographics and firmographics to generate sales-ready leads. Reach out to prospects across 57 industry sectors for your next marketing campaign. Each year 600+ startups use our 125 Million contacts for their competitor research. Small, Medium and Enterprise companies access industry-targeted B2B database, technology users, healthcare professionals and finance analysts.
We aid the inside sales team to create a strong sales pipeline and close deals. Tap into updated B2B contacts from small, medium and large-sized players in North America.
For Data Management
Platform
DMP providers use our B2B database for advance targeting and to create look-alike audience to enable data driven marketing campaigns.
In order to reduce cost per lead and cost per acquisition digital marketing agencies rely on our marketing database. Achieve exceptional ROI and retain clients.
With detailed customer profiles major print magazine, journal and digital publishing house can now strategize integrated marketing campaigns for better customer experience.
With 37 data points, segment database for high targeted personalization campaigns.
Our data cleansing platform sanitize our B2B data every 30 days.
On an average, our email marketing campaigns achieve 72% deliverability rate.
Deliver successful targeted campaigns with our custom B2B contact database solution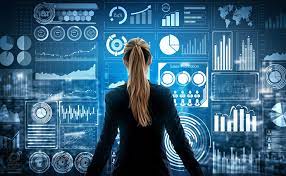 Our data hygiene services will help you maintain your data quality, keep dirty data out of your business database and improve your marketing opportunities. With exclusive data hygiene process you can stop the decaying process of your dynamic B2B database.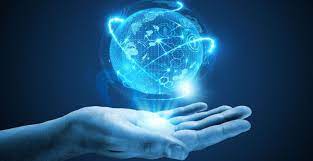 We provide detailed and updated demographics of top companies worldwide along with contact data of key decision makers and c-level executives. Get over 37 demographics from 57+ industries.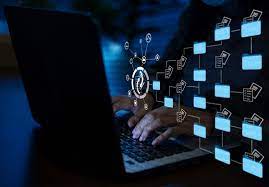 We improve your raw data not just by cleansing it but also by providing additional information about contact details of as much as 35 data points. With enhancement services we turn your data into customer persona.
We know what it takes to get the job you deserve. Join the most succesful and innovative research company.
Get in-context advice from our experts about your most pressing issues or areas of interest