Providing The Most Updated And Actionable Data To Find Responsive Audience For Your Marketing Programs.
We are Data Marketers Group
Right data is extremely important while developing the right marketing strategies. Founded in the year 2010, we at Data Marketers Group came into existence to address the growing data challenges of B2B marketers across various industries.
Finding qualified B2B leads is the goal of the most B2B Businesses. We at Data Marketers Group are dedicated to provide right b2b data that support data accuracy, lead generation, and account based marketing as well as sales & marketing alignment.
50 Million
Business Contacts
As a data driven marketing service provider, we aim to empower businesses with precise and complete contact records of their most valuable prospects. Also, we offer 100% compliant, reliable, accurate B2B data that enables our clients to connect with their target audience.
At Data Marketers Group, we are focused to deliver accurate, result-oriented and double verified data that help you run a successful B2B marketing campaign. We are the right data partners you have been looking for to turbocharge your marketing needs.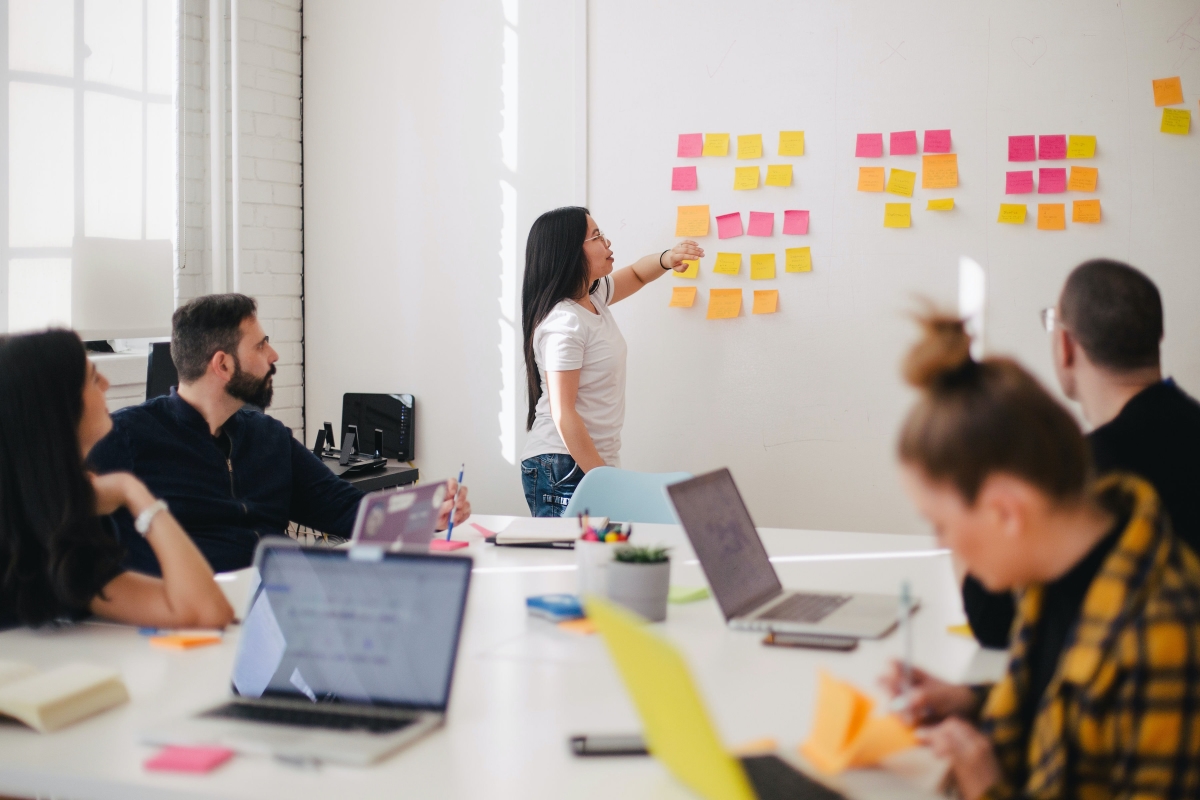 Why Choose Data Marketers Group?
With more than 50 million accurate and verified B2B records, our database guarantees maximum accuracy and high campaign deliverability. We offer a wide range of email and mailing lists to help marketers from various industries reach their targeted audience. As a leading database provider, our aim is to deliver data that adds value to your multichannel marketing campaigns.
To enhance your marketing reach, we provide all types of data services including data appending, cleansing, reselling, profiling and more. Our team deals with larger datasets and transactions that enable us to supply you with creative and consistent results. With our specialized and effective data-driven solutions, we aim to offer businesses the right that help them to explore every marketing opportunity.