Maintain your data hygiene to achieve highest business growth
If you are looking for high quality data experience, then Data Marketers Group is your best bet. Dealing with dirty data everyday might hamper your business beyond repair. What you need is to steer clear of invalid, dormant, missing and unclean data in your contact mailing list.
Quality Service Guaranteed
At Data Marketers Group you get highest quality services at extremely affordable industrial rates. Add missing fields and erase inaccuracies to enhance your database.
Automatic Cleaning Methodology
Save time and your valuable money with automatic cleaning methodology by DMG. Eliminate data that is invalid, irrelevant and dormant using the latest technology.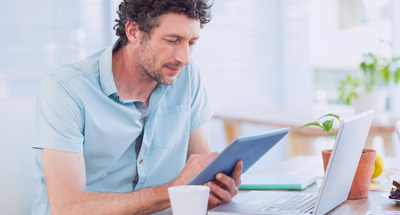 With your database having more than 20% errors means it is unfit for any campaign. Data hygiene services offers regular updates that will help you keep it clean and error-free.
Data quality is a must for your business success and we will ensure you get that
Get highly trained data experts who are at par with the dynamic digital world
Get access to c-level executives and decision makers who own the most purchasing power in the company
Maintain a clean and error-free database throughout the year
Reduce cost per lead by getting the correct data for your marketing campaigns
Looking for more specific services or help?