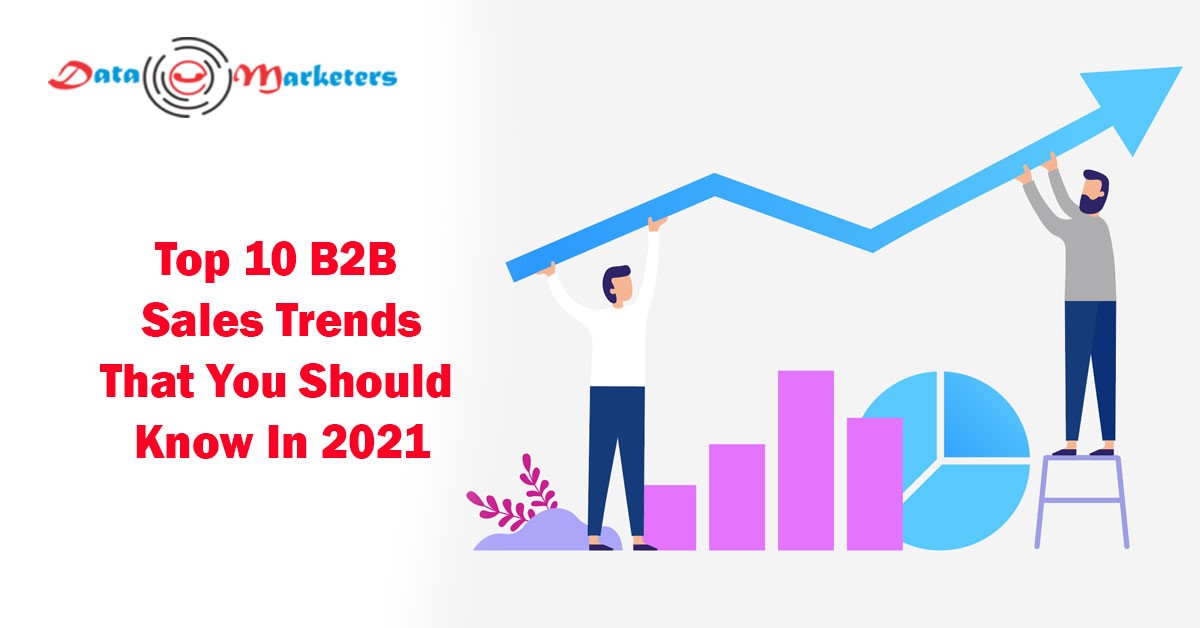 Marketing & sales world is huge, dynamic & ever changing.  We're living in the digital era where trends, technology & tactics are most common. Developing strong sales trends with limited budget, channel decision & creative demands are tough. New products & processes are constantly up which enables companies to adopt the changing trends to stay top on the market. Let us also remember 2020 is one the year to which changed B2B selling & buying forever. Prioritizing agility & adapting to the changing customer needs highly recommended for any business.
Sales trends allow you to
Keep up good relationship with consumers
Stay up to date with changes in consumer behaviours
Listen & respond to changes in the market changes
To ensure you stay ahead of marketers in knowing your targets
Here are top few tactics which work well in the changing marketing industry:
Understanding Your Customers:
Sales are no more selling products & services. It is all about establishing good relationship for further prospecting. So it is more important to understand your customer & their requirements effectively. Instead of sharing a recorded demo, interactive with client & look for an appropriate time to pitch your products. Customers know a lot about you & your products. Hence, they look for authenticity & genuine empathy & trust for any business.
Gone are the days when company or sales person thought having one common channel to target your audience is important. But now the scenario has been changed and especially with the panademic everything is new normal. As the report by Oberla there are 3.5 billion social media users & on average users spend 3 hours per day on social media.
Facebook, Twitter, LinkedIn, Instagram, YouTube is most trending social media in recent days.  Hence it is important to prepare a strategy and segment your audience based on the region & engage them effectively through all channels.
Benefits of using Multi channel strategy:
Improved brand awareness
Reach wider audience
Connect with all types of consumers through their favourite channel
Improved customer engagement & conversion rate
Stay ahead of competitors
Improved customer base
Lower customer acquisition cost
B2B buyers expect personalization even though if it is business related conversation. Building rapport comes with personalization. A small change in the attitude is more important when it comes to personalization. Everyone is feeling important if email or B2B campaign is set based on their requirement. Also good response rate is achieved for bulk emails or messages. The ultimate goal of any personalization is to leave the customer with a positive experience.
Personalization will improve your relationship & ensure your communication channel is consistent. Moreover collected data over other marketing activities can be used to analyze & enhance the experience of customer as well as salesperson. It helps sales person to develop virtual persona of prospects & how is it behavior pattern changes with technological advancement.
Benefits of Personalization:
Improved customer Loyalty
Better understanding of customers
Fewer follow ups
Better Calls to Action
Follow up emails
Drive Revenue
Targeted Emails
Turns visitors into hot leads
Personalize sales follow ups
Create Cross channel consistency
Solve customer complaints instantly
Marketing Personalization
AI is one of the buzz words in marketing & sales world. Infusion of artificial intelligence into email marketing or sales nurturing can bring huge impact in sales & conversion. With the AI you can predict the current trends & stay informed about the upcoming trends to roll out B2B sales campaign accordingly. With the advent of AI enabled tools B2B marketing or sales person can personalize each & every mail effectively.
Predictive analysis is one the core concept of AI which monitors & provides the accurate behaviour of prospects. With the improved flexibility for automation, every company started to adopt AI tools for sales conversion.
AI plays a powerful role in determining which request are highest priority to analyzing which is most preferred communication channel for understanding customer needs.
So how AI & predictive analysis help B2B sales:
In generating new leads
Personalizing email messages
Guiding sales representative in calls
Building accurate sales pipelines
Smart decision making
Improved efficiency
Drive more sales
Identify current trends & choices
AI helps salesperson by serving up valuable prospect with various information flows.
Technological advancement always helped business in creating new opportunities for collaborating with customers. Though we are living in a digital world, maximum utilization happened in the last two years because of covid 19. Corporates have started using the digital platform from marketing, brand promotion to sales.  And more importantly, when it comes to B2B sales, the digital revolution has brought tremendous changes in our business.
Customer Relationship Management software is one of the leading solution providers of B2B sales. It helps sales to organize leads & sales cycle effectively. One of the greatest benefits of CRM tools is its integration with other business applications & data migration. With the growing need of business increasing day by day CRM plays a huge role in accommodating those requirements.
Above all CRM comes with powerful analytics which enhances the data stored in CRM to drive improved sales outcomes. It also provides the pattern & behavior to enhance & understand the growing sales needs.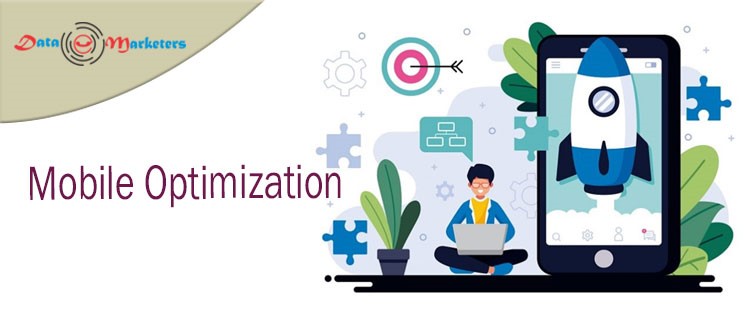 A report by Cisco research indicates 60% of the smartphone users can't imagine anything without mobile. And with growing panademic, there is huge responsibility using mobiles from education to basic shopping.  Hence if you're pioneer in sales then you would have opted of business optimization for your business. Mobile turned out to be one the greatest gadgets that helps everyone to stay connected & multi task. 2021 have massively improved the use of mobile phones which can be used as one the greatest mainstream channel to stay connected with your prospects or customers.
From creating brand awareness, educating audiences to building credibility & trust, social media can be used effectively. Everything is possible with a customer centric B2B social media strategy. No matter how technical or niche your product might be. A quick response can immediately connect your brand personally with customers effectively.
Twitter can be used as best staple for customer services when it comes to SaaS marketing. With positive & proactive customer service you can connect with buyer's persona smartly.
This is one of the examples, likewise valuable content can be created & insights can be shared in social media to promote brand & stay ahead of your competitors.
Team Merger – Marketing & Sales Team working together:
Working together with marketing & sales team can be a tremendous change in the way the entire B2B campaign can be executed for better ROI. It is the myth that 80% of the lead generated doesn't reach sales, hence establishing a proper channel for the both the teams can help them to collaborate & work together. Hence it is important to stay connected through any software application & tracking of leads can improve sales ROI effectively.
Chatbots are one of the greatest platforms which pave smart recommendations for products & services.  According to studies, 50% of the customers expect a business to be available 24*7.  Waiting of next available person to solve the simple query is highly challenging, hence chatbot is always coolest candidates is connecting with website visitors anytime.  It helps seller & customer to maintain 24*7 responses always.  Similarly Chabot has ability to answer thousands questions.
With chatbot you can also redefine your content marketing strategy which can be future centric.
With the ever growing technology & tools, it is important for every business to accommodate them in the competitive market world. Creativity in marketing, sales and new approach of selling products & services with ongoing B2B sales trends is highly recommended during tough times like Covid 19. Providing convenient tools for business & upgrading at regular interval of time can avoid the manual work & repetitive work. With proven productive strategies, sales team can stay connected with the digital world by incorporating current trends in sales.